Bail Bondsman Agents Phoenix, AZ
Always Discreet. Always Respectful.
Celebrating Our 10 Year Anniversary
Trusted Bail Bondsman in Phoenix, AZ
Do you need bail money but don't have the funds and can benefit from the assistance of a Phoenix, AZ,
bail bondsman agent
? Sanctuary Bail Bonds employs highly experienced staff members who work during flexible hours to help you when time is of the essence. We pay attention to the details, so you can trust that we'll handle your case with care.
Excellent Customer Service
If you're struggling to find enough money to post bail because of
DUI arrests
or other situations, we can help. Our agent can review your case and provide you with options for posting bail in a timely manner. We'll respect your privacy and can assist you over the phone.
Sanctuary Bail Bonds has a Phoenix, AZ, bail bondsman agent standing by to help you acquire the funds needed for posting bail. We're available Monday through Sunday, 24 hours a day. For payment, we accept cash, personal checks, PayPal, Discover, MasterCard, Visa, and American Express. Give our office a call today to learn more about our bail bonds service.
When you post a bond you pay only a small portion of the amount required at the County jails. We also offer no interest payment plans for defendants!
If you post a bond with us and the defendant fails to comply with the conditions of release, becomes a flight risk or does flee you may contact us immediately to have them returned to jail which will prevent the loss of the bond.
Be Involved in the Conditions of Release
If drug, alcohol or emotional problems are involved, you may require that the defendant accept completion of a treatment program or additional conditions while they are out on bail. We can accommodate special conditions of release per your request. Call us at
602-842-6578
today.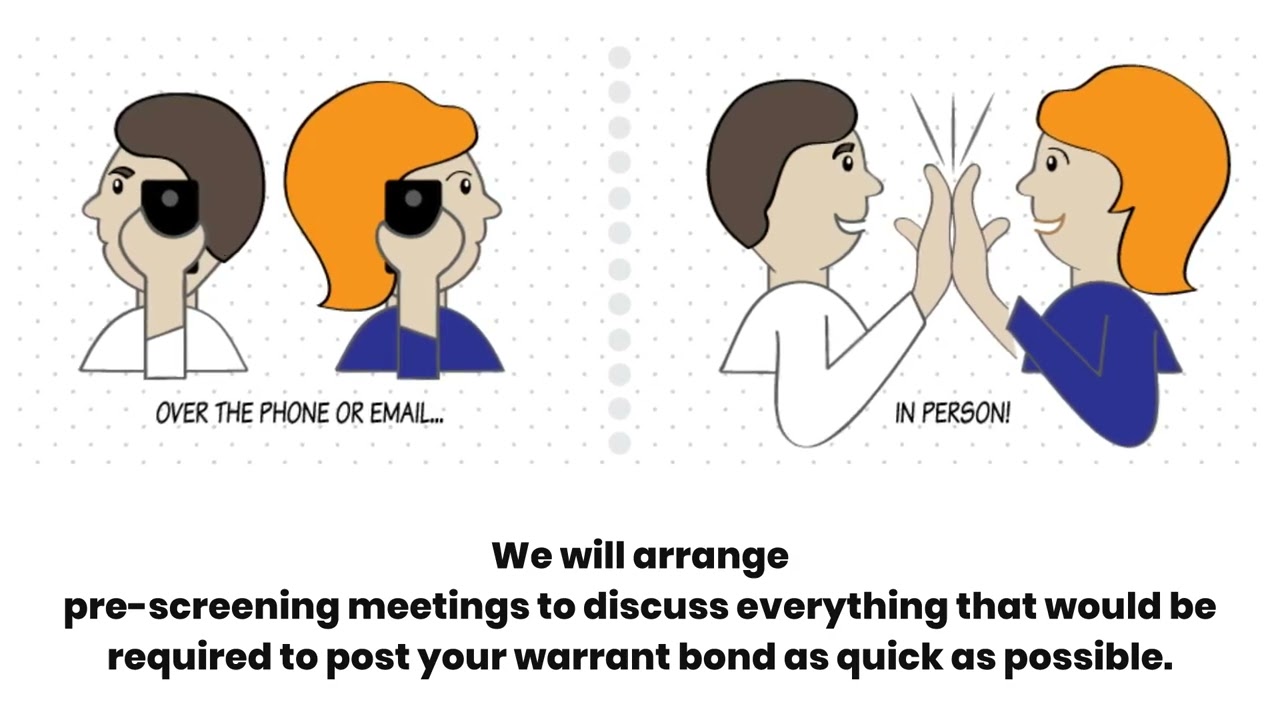 Avoid Jail Time Because Of Warrants
Think you have a warrant? Let
Sanctuary Bail Bonds in Phoenix, AZ
, help. When you use Sanctuary Bail Bonds, we will help you contact the courts, find out what your bond amounts are and work with you to come up with solutions so you don't have to send unnecessary timein jail!
Highly Experienced

Flexible Available Appointments

Great Attention To Detail

Unmatched Pricing

Instant Bail Service, Entirely By Phone

Speak With A Bail Bond Agent

Enormous Savings And Payment Plans

Confidentiality Of Your Bail Bonds Process

Protect Your Assets

Arizona Connections

Fast, Friendly & Professional Service

Open 24-Hours A Day, 7 Days A Week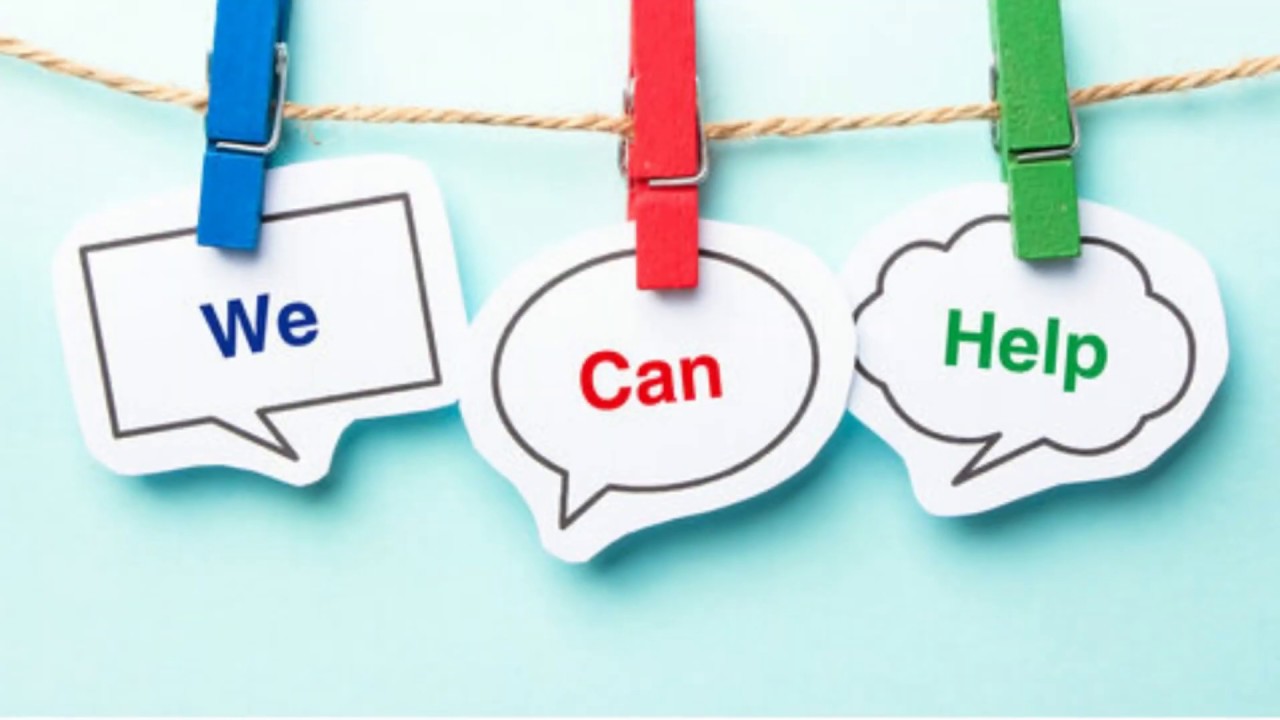 One of our bail bond agents will gather the necessary information and verify the bond amount with the court
Once the paperwork is completed, we can normally post the bond and secure your or your family members release within a few hours.
The defendant will check-in with us per the terms of the agreement until their court date.
One the defendant is exonerated or remanded back into the custody of the court, the collateral will be returned to the guarantor or indemnitor of the bond.
Sanctuary Bail Bonds serves clients throughout the entire region including:
PHOENIX

MESA

GLENDALE

TEMPE

CHANDLER

PEORIA

AVONDALE
GILBERT

SCOTTSDALE

SURPRISE

TOLLESON

CAVE-CREEK

ANTHEM

MARICOPA
APACHE

COCONINO

COCHISE

BUCKEYE

GILA

GRAHAM

LA PAZ
MOHAVE

NAVAJO

PINAL

SANTA

YAVAPAI

GOODYEAR
I have to say this is one of the best Bail bonds agencies ever there really helpful friendly and they also help me through my Bail bonds always answering questions that I need answered and I just want to give them a personal shout out saying thank you,,,,, you guys are the best!

- Joey Samarripas

I called them and they answered quickly. Explained our situation and had a bond really quickly. They were understandable and made the process easy for me and they had everything done and sent over to the jail in a quickly manner. That same day actually and it was around 5. The individual was released around 3 AM after all that /next day. They sent a docusign to me and it was easier so I didn't have to travel. Idk what else to say I initially worked with Jeff, Fieldman and had a really good experience it allowed me to stay calm. Thank you for your actions and service provided.

- Travis Cuevas
Looking For Bail Bond Services?
337 N 4th Ave
Phoenix, AZ 85003