About Bail Bonds Phoenix, AZ
Always Discreet. Always Respectful.
Get Your Loved One Out Of Jail From The Comfort Of Your Home!
You can give us a call from the comfort of your home to start the bail bond process. You can save time when you call us first. We will have all forms ready for you to fill once you stop by our offices. We accept credit cards, Paypal, and also offer financing.
About

Sanctuary Bail Bonds Phoenix, AZ
We are able to service the needs of all Arizonans, 24 hours a day, seven days a week. Our agents are professional, courteous, and most of all, ready to help. Just give us a call and let us find a way to make bail hassle free and affordable for you.
In order to have a strong business you must start with a strong leader. Tom is that leader. Over the past 20 years he has been an award-winning manager and business owner in the service industry, and has successfully developed multiple businesses from conception through operations. He is proficient in all aspects of business management, including construction, standards of operations, budgeting, profit/loss management, staffing, and training.
Tom's strong operations experience will give us the opportunity to grow a financially sound, efficient business that can be duplicated in other markets.
Randy Feldman, Advertisement and Marketing
Radio, television, print and viral marketing have become second nature to Randy. For over 20 years he has been a strong creative and driving force in the service industry. Arizona, California, Colorado, Florida and Nevada are some of the many states that have benefited from Randy's experience. It is this experience that will create and expose Sanctuary Bail Bonds in ways that are original and unique to the bond industry.
Highly Experienced

Flexible Available Appointments

Great Attention To Detail

Unmatched Pricing

Instant Bail Service, Entirely By Phone

Speak With A Bail Bond Agent

Enormous Savings And Payment Plans

Confidentiality Of Your Bail Bonds Process

Protect Your Assets

Arizona Connections

Fast, Friendly & Professional Service

Open 24-Hours A Day, 7 Days A Week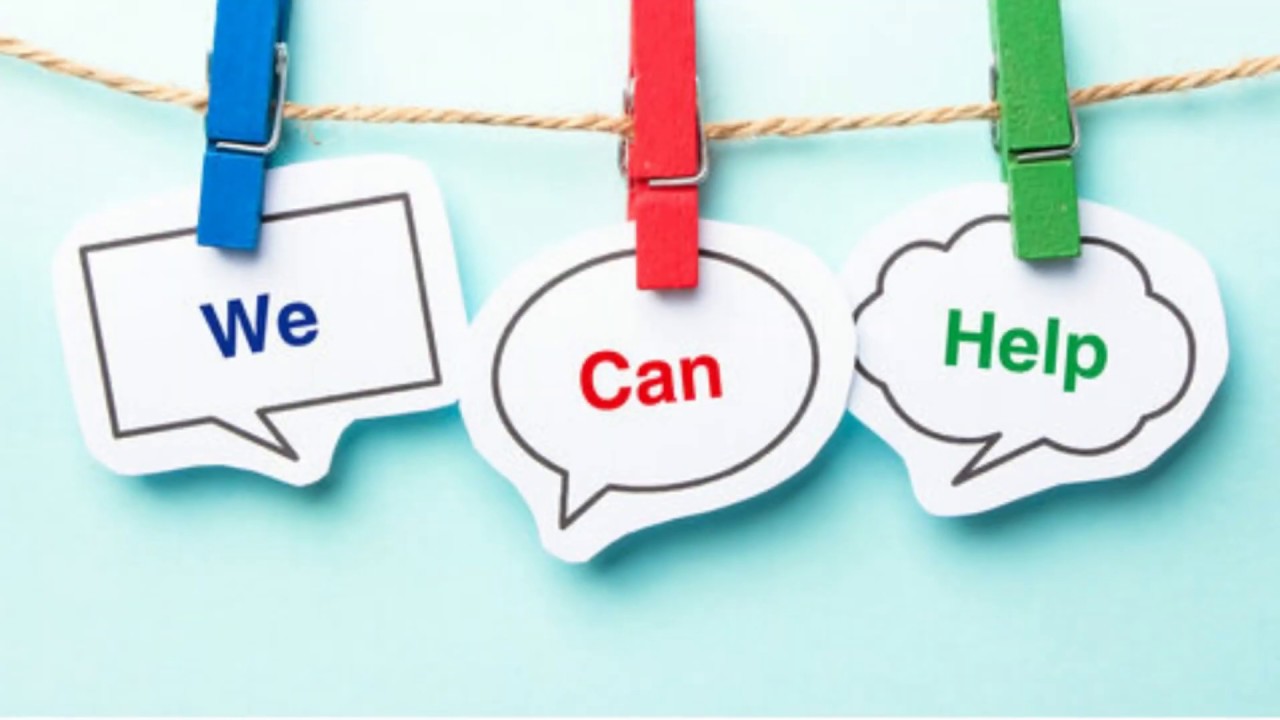 Sanctuary Bail Customer Tools
Lower Buckeye Jail
3250 W. Lower Buckeye Rd.
Phoenix, AZ 85009
Phone: (602) 876-0322
Estrella Jail
3250 W. Lower Buckeye Rd.
Phoenix, AZ 85009
Phone: (602) 714-7900
Durango Jail
2939 W. Durango St.
Phoenix, AZ 85009
Phone: (602) 307-0808
4th Avenue Jail
201 S. 4th Ave.
Phoenix, AZ 85003
Phone: (602) 307-0808
Pinal County Mugshots
We also need mugshots for people. Please
use this free link
to search for inmates in Pinal County.
One of our bail bond agents will gather the necessary information and verify the bond amount with the court
Once the paperwork is completed, we can normally post the bond and secure your or your family members release within a few hours.
The defendant will check-in with us per the terms of the agreement until their court date.
One the defendant is exonerated or remanded back into the custody of the court, the collateral will be returned to the guarantor or indemnitor of the bond.
Sanctuary Bail Bonds serves clients throughout the entire region including:
PHOENIX

MESA

GLENDALE

TEMPE

CHANDLER

PEORIA

AVONDALE
GILBERT

SCOTTSDALE

SURPRISE

TOLLESON

CAVE-CREEK

ANTHEM

MARICOPA
APACHE

COCONINO

COCHISE

BUCKEYE

GILA

GRAHAM

LA PAZ
MOHAVE

NAVAJO

PINAL

SANTA

YAVAPAI

GOODYEAR
Looking For Bail Bond Services?
337 N 4th Ave
Phoenix, AZ 85003