Bail Bondsman Videos Phoenix, AZ
Always Discreet. Always Respectful.
Even Batman uses Sanctuary Bail Bonds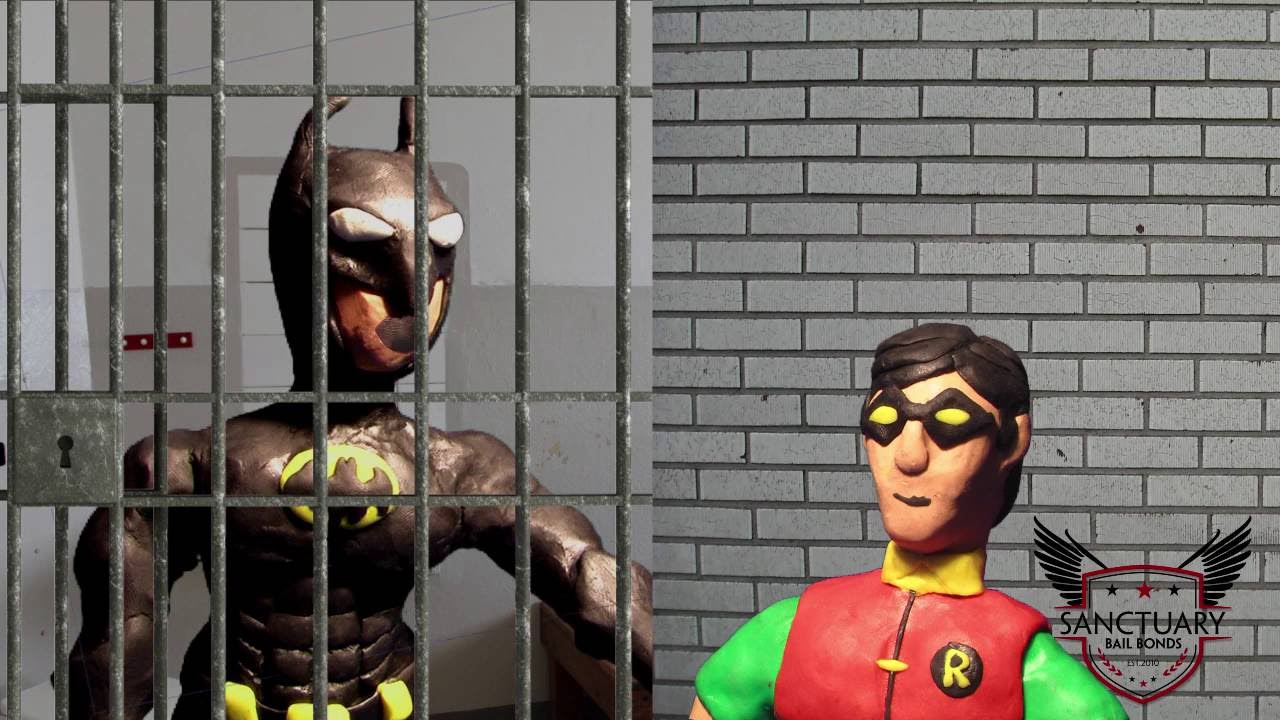 A quick video that explains how the bail process works
Even the Minions know who to use for all your bond needs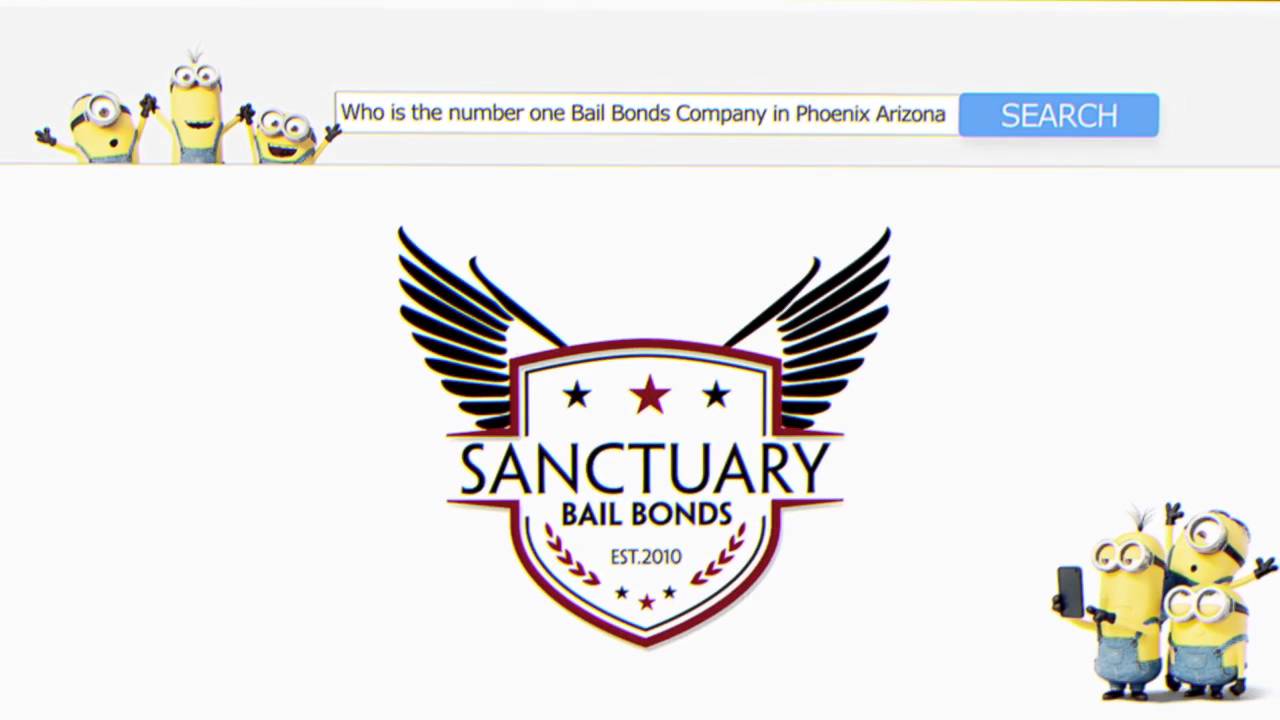 One of our bail bond agents will gather the necessary information and verify the bond amount with the court
Once the paperwork is completed, we can normally post the bond and secure your or your family members release within a few hours.
The defendant will check-in with us per the terms of the agreement until their court date.
One the defendant is exonerated or remanded back into the custody of the court, the collateral will be returned to the guarantor or indemnitor of the bond.
Sanctuary Bail Bonds serves clients throughout the entire region including:
PHOENIX

MESA

GLENDALE

TEMPE

CHANDLER

PEORIA

AVONDALE
GILBERT

SCOTTSDALE

SURPRISE

TOLLESON

CAVE-CREEK

ANTHEM

MARICOPA
APACHE

COCONINO

COCHISE

BUCKEYE

GILA

GRAHAM

LA PAZ
MOHAVE

NAVAJO

PINAL

SANTA

YAVAPAI

GOODYEAR
Looking For Bail Bond Services?
337 N 4th Ave
Phoenix, AZ 85003